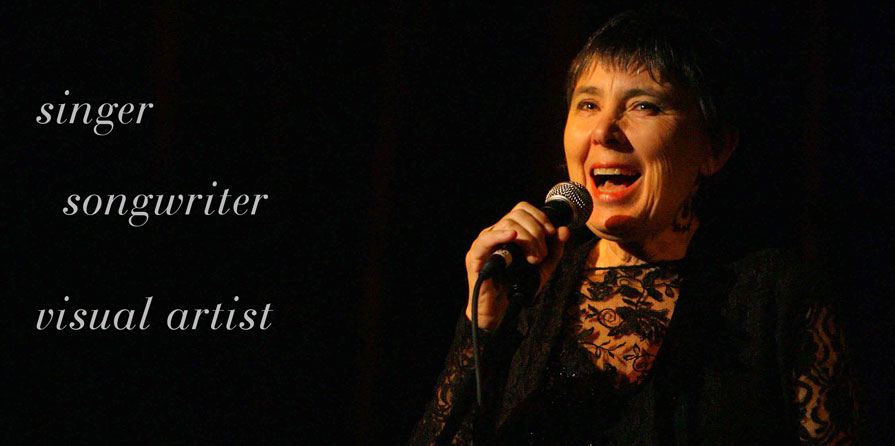 See Bonnie's Facebook page for photos, news and comments
Bonnie's recent releases click on the album covers to listen to sound clips and buy online
REDISCOVERED
New recordings and new arrangements of selected songs from Bonnie's early albums. Included are her own songs Sunday Morning Movies, Kentucky Dream, Two Black Guitars, Children's Blues and Elis. Cover songs include Angel From Montgomery, Wind on the Water, Colors of the Sun, Lie Down By Me and In the Dark. Produced and arranged by Chris Siebold.
Read Reviews of Rediscovered
Listen to sound clips
and buy online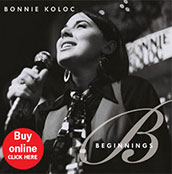 BEGINNINGS
Celebrating 40+ years of music, "BEGINNINGS" brings you Bonnie in action at the legendary Chicago folk club The Earl Of Old Town and also at the University of Illinois.
Listen to sound clips
and buy online
Read Mike Regenstrief's
review
HERE TO SING
Folk, blues and ballads in a new studio recording. Many of the songs written by Bonnie, most not recorded before. Superb accompaniments by Howard Levy and others. Arrangements by Bonnie and Howard.
Listen to sound clips
and buy online
Read SingOut! review